Welcome to the Earl Warren Parent Teacher Student Association (PTSA)
Follow EWMS PTSA on our NEW Facebook page
Our goal is to keep you informed and up to date with what's happening around campus with our kids and with the PTSA. You can join the Earl Warren daily e-blast by emailing Martha at martha.hutchinson@sduhsd.net.
For PTSA related programs and questions, please contact Rebecque Laba, President, PTSA, earlwarrenptsa@gmail.com.
PTSA 2018-2019 Board Members

Roster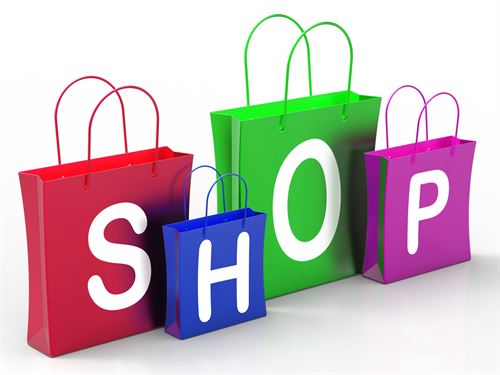 PTSA Online Store HERE.
Join PTSA and/or donate to PTSA programs.
Spirit Day Donations
HERE