Welcome to the Earl Warren Parent Teacher Student Association (PTSA)
Follow EWMS PTSA on Facebook
Our goal is to keep you informed and up to date with what's happening around campus with our kids and with the PTSA. You can join the Earl Warren daily e-blast by emailing Martha at martha.hutchinson@sduhsd.net.
For PTSA related programs and questions, please contact Rebecque Laba, President, PTSA, earlwarrenptsa@gmail.com.
PTSA 2018-2019 Board Members Roster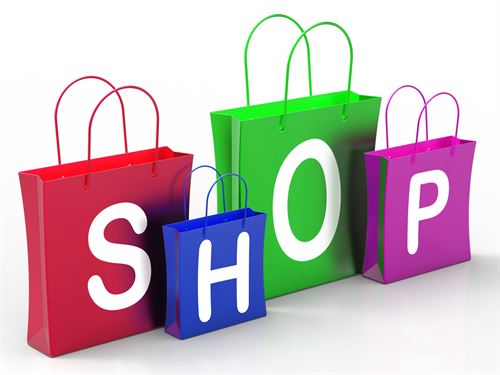 PTSA Online Store HERE.
Join PTSA and/or donate to PTSA programs.
PTSA 2019-2020 Board Member Nominees
Earl Warren Middle School PTSA Board

2019-20 Board Roster Nominees

Position

2019-2020

OFFICERS

President

Heather Dugdale

EVP/ Volunteer Coordinator

Sharon Masek

VP/Communications

OPEN

Secretary

Romy Loseke

Treasurer

Alex Jensen

Financial Secretary

Rhedis Thomas

Auditor

Amy Gonsalves

Historian

OPEN

Membership

Beverly Gnau

VP Health & Safety

Dana Trujillo

Parliamentarian

OPEN
Spirit Day Donations HERE
PTSA

P

rograms


To view the EWMS programs supported by PTSA.

PTSA PERKS
To view the benefits of belonging to PTSA.

PTSA Forms

To view PTSA membership,volunteer, authorization/reimbursement forms
EWMS Merchant Programs


Earn money for EWMS each time you shop at places like Amazon, Vons and more.

2018-19 PTSA Mtg Dates & Agendas

PTSA General Meeting dates for 2018-19

**October 5 8:30am **December 7 8:30am ** March 1 8:30am **May 3 8:30am


All General Meetings will be held at EWMS.

Parents and community members are welcome to attend. If you have any questions or concerns but cannot attend the meetings, please email us at

earlwarrenptsa@gmail.com

.

Science Olympiad

For information about the Earl Warren Science Olympiad Team, please contact earlwarrenptsa@gmail.com

Reflections Programs


2018-19 PTA Reflections Theme: "Heros Around Me"